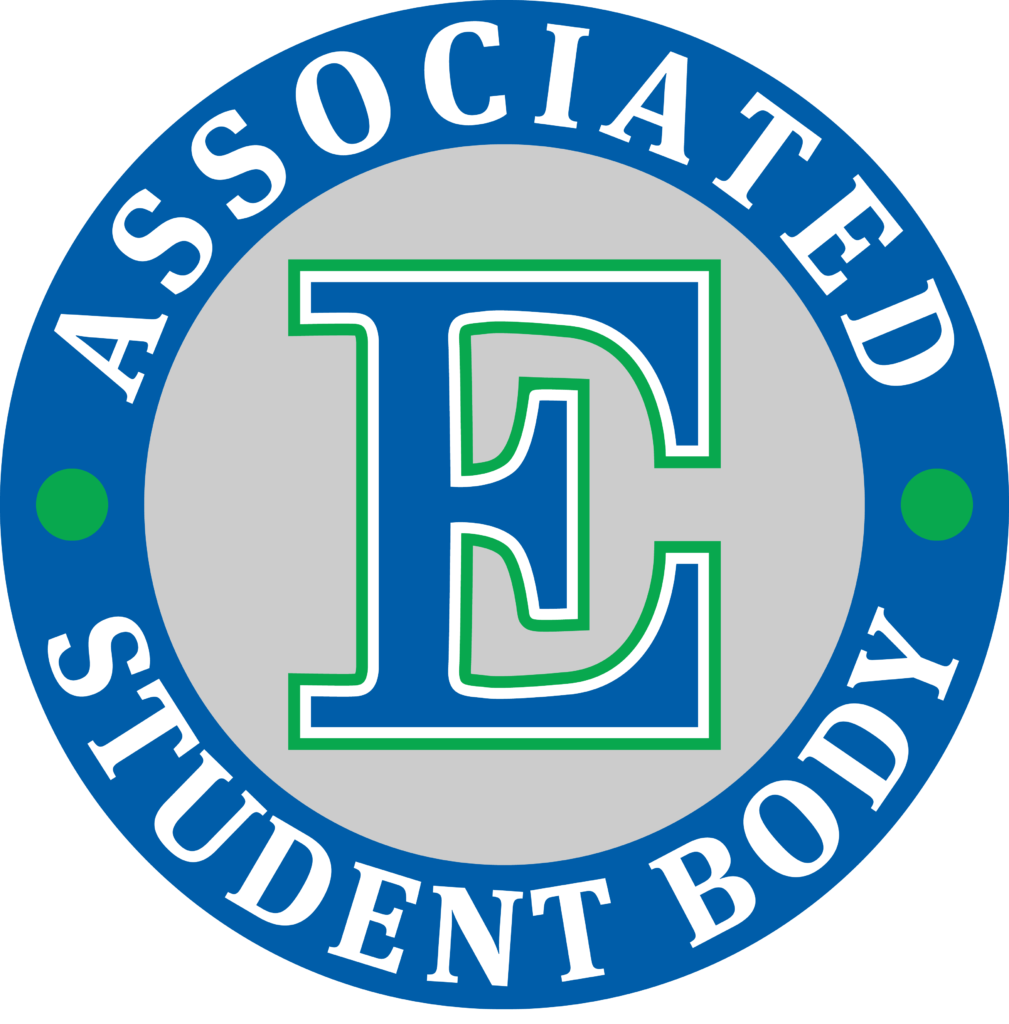 TUNE IN TO THE NEXT ASSEMBLY! | SPRING SPORTS (Mar. 10)
"Springfest" Spirit Week!
Meet the ASB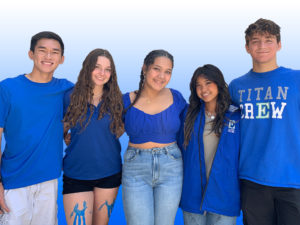 Cabinet
Lead by five officers – ASB President David Mitrovitch, Vice President Rebecca Cuadra-Parra, Secretary Amelia Brunette, Senior Class President Izabelle Ramos, and Assistant to the AP Dustin Tran- the ASB is made up of 10 different commissions, each with their own individual specialty.
ALumni
Contacts and organizes Eastlake High alumni.
Art & Publicity
Creates promotional flyers and banners for all ASB activities.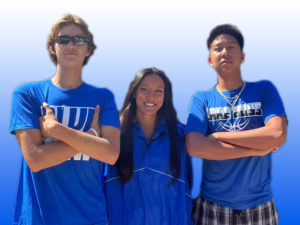 Athletics
Manages athletic clearances and events.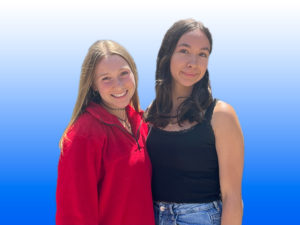 Elections
Oversees all school elections as well as the student government.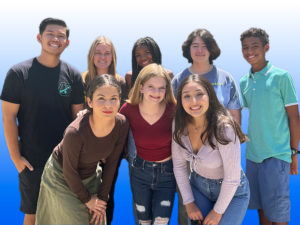 Finance
Sells school gear and handles ASB finances.
Marketing
Runs school social media accounts.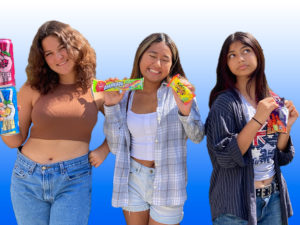 Mercury
Sells food and drinks during lunch, nutrition break, and football games.
Spirit
Plans and hosts assemblies, spirit weeks, and lunch activities.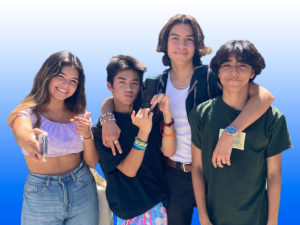 Tech
Makes all promotional videos and runs sound for assemblies and activities.
VAPA
Connects the ASB to VAPA organizations.