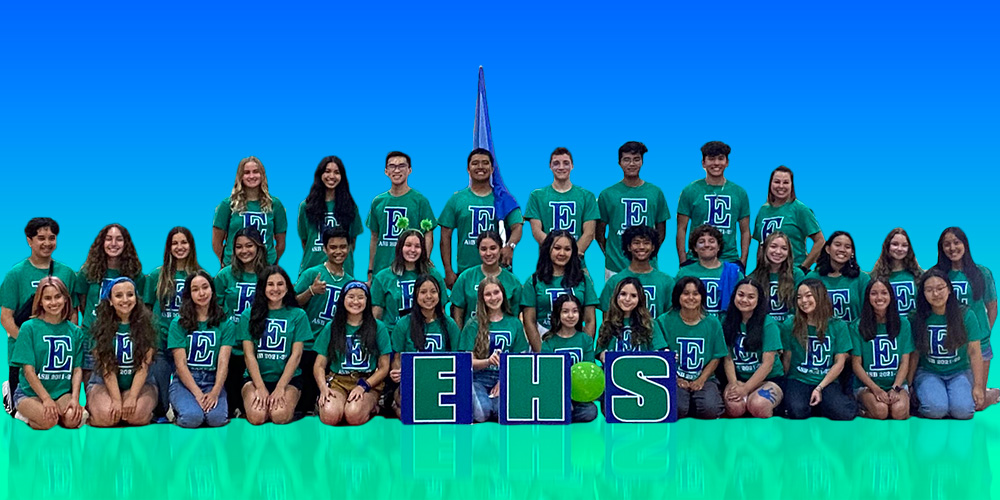 Here at the ASB, we spilt our members into 12 commissions in order to successfully serve the school and it's students. This allows us to allocate enough time and attention to all of the schools needs, ranging from athletics to promotional materials. Each commission is in charge of certain tasks that collectively create what is our Associated Student Body.
A2AP
Alina Trasvina serves as the assistant to the Assistant Principal of Student Activities, Ms. Pietila-Wiggs. She is in charge of organizing many of the ASB's internal activities, helping to make sure everything runs smoothly.
ART & Publicity
Comprised of Seren Chung, Sophia Stohr, Mariana Barr, Alex Kim, and Brooklyn Spross, art
Alumni
Christian Hughes and Catalina Chacon
Athletics
Jedric Gonzalez, Sara Lozano, and Emily Lundgren
Audio Tech
Carlos Gil Hernandez and Vanessa Sullivan
Elections
Kaeli Nguyen and Tatum Sherard
Finance
Jayla Gallardo, Troy Fleming, Amelia Brunette, David Mitrovich, Brigette Villamin, Sofia Hiley, Nika Woehl, and Destiny Garcia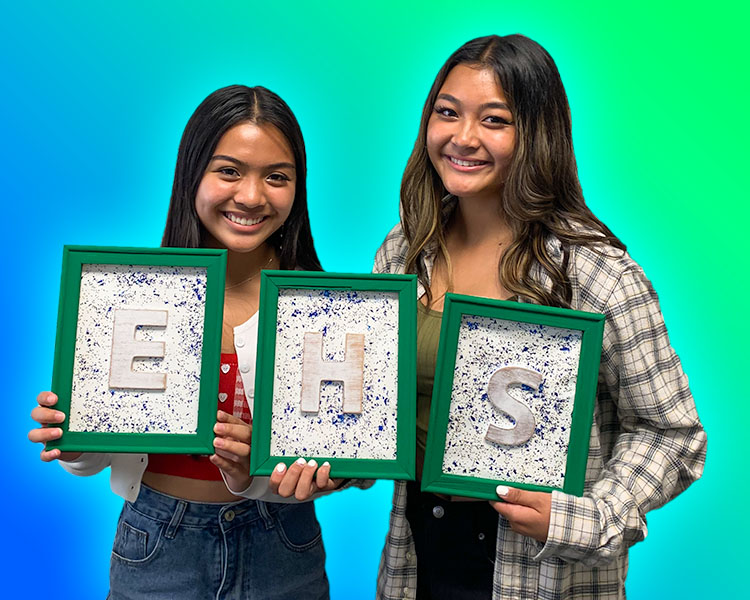 Marketing
Ysabela Mara and Skylar Enumerables
Mercury Managers
Ciara Baraoidan and Rob Bacaling are in charge of organizing and running Eastlake's Mercury store where students are able to purchase snacks, drinks, and other treats at nutrition break and lunch!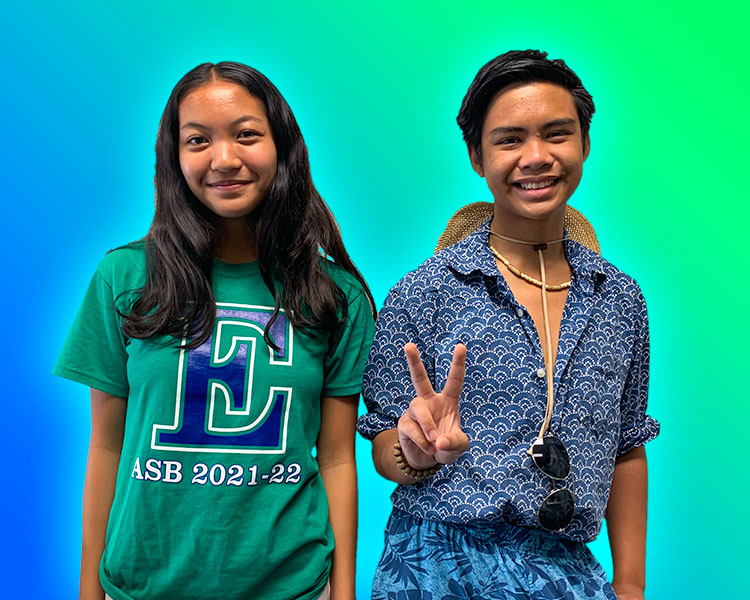 Spirit
With Ashley Hume, Nico Salazar, Rebecca Cuadra-Parra, Natalie Garcia, and Bianca Schmid, these Spirit commissioners work together to plan and organize exciting spirit weeks, assemblies, and lunch activities!
TiTan People
Arianna Morales and Jared Rodriguez represent Eastlake High as our Titan Woman and Titan Man, appearing at football games to lead the spirit section and Blue Crew in cheering on our team!
Video Tech
Made up of Dustin Tran, Kayla Silva, and D'Angelo Silva, this team of students primarily work with Spirit to create fun and entertaining spirit week videos, along with any other videos the commissions request!